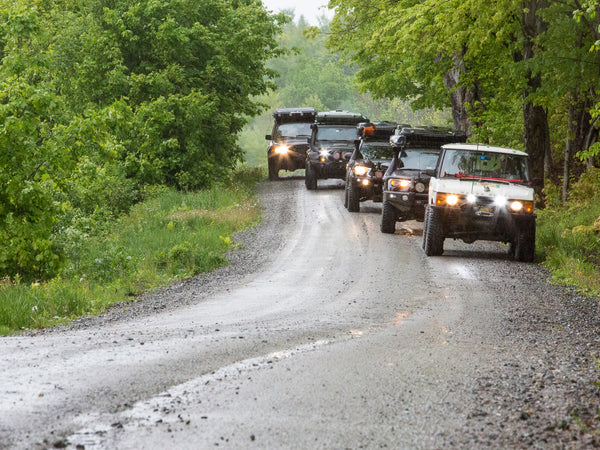 Roko Vehicles offers the highest quality overland build services for your Toyota platform. With decades of trail and industry experience, we have the tools and knowledge to guide you through your build process. We build vehicles for functionality, durability, and reliability, because out there, your vehicle can't fail. While our primary focus is new model Toyotas such as the Tacoma, 4Runner, Land Cruiser, and Tundra, we offer services to platforms outside the Toyota family as well. Dream. Build. Explore!
Our Team
JONATHAN RUTHERFORD
Owner
Jon Rutherford is an adventurer and photographer. For more than 20 years, he has followed his passion for the wilderness and exploration into remote lands. He has broken a lot of trucks on trail and has become a resident expert on what to trust. Now with three kids who all love to explore off the beaten path, Jon enjoys sharing the journey, the beauty, and the learning of the great outdoors. In co-founding Roko Vehicles LLC, Jon is inspired and dedicated to share in his passion and expertise so others can also experience the great outdoors in a reliable overland vehicle.
NAI NAN KO JR.
Owner
Nai Nan Ko Jr is an engineer by trade and pilot by passion. For more than 15 years, he has become an expert in automotive and aeronautical operations by successfully owning and operating several new car franchise dealerships and an aircraft leasing company in the greater Boston area. Nai's recipe for success: Always take care of the customer first. In co-founding Roko Vehicles LLC, Nai is excited to build a lifestyle brand focused on freedom to adventure and on the foundation of customer service.